TOOLS for SALE

In the future here I hope to offer some quality Tools for sale.
The majority will be British woodworking tools from various makers, with a smattering of USA STANLEY. You can rest assured that the tools will all be in Excellent condition and with a  full disclosure description, and many will have received hours of my intense restoration time.  The prices asked will not include shipping to your address, and in this regard I reserve the right to refuse to ship to some destinations. (not to single out Vladivostok, Timbucktoo or Outer Mongolia).  You may find here the very best of British chisels and some of my excess WS stock (collected to study for this site), as well as quite a few  'spare parts' from various makers.  If you are looking for a specific tool, it will certainly do you no harm to ask me, because I have been collecting voraciously for over 30 years.
If the item shows on this site, it is still for sale.    If you want insurance, ask for it, otherwise, once it has left my hands (albeit packed protectively and securely to the very best of my ability), I am not liable.  Having bought thousands of items off eBay, as a buyer I know what is needed by way of good protective shipping!!!
For purchases : please contact me through this site, as this will therefore avoid any spam to my 'address'.
Item#1
Is a re-print of the very rare (and I mean VERY RARE) RECORD Carpenters Brace Catalogue 1939.  I bought the original on eBay years ago at a huge price, and I have had a local printer scan, correct and print a very high quality reproduction which is virtually indistinguishable from the original. There is no indication anywhere that this is a re-print, and the paper quality is the same thickness etc. etc. as the original which I have, but I do feel guilty at re-producing such a genuine 'copy'.   It was a limited reprint of 25 copies and I have only a few left at $34 CAN, and this includes a special envelope (to protect this treasure), but does not include shipping to your location.  This is totally unavailable anywhere else but here. But I can assure you 100% that you will never see this catalogue for sale anyway else. TOTALLY GUARANTEED.
.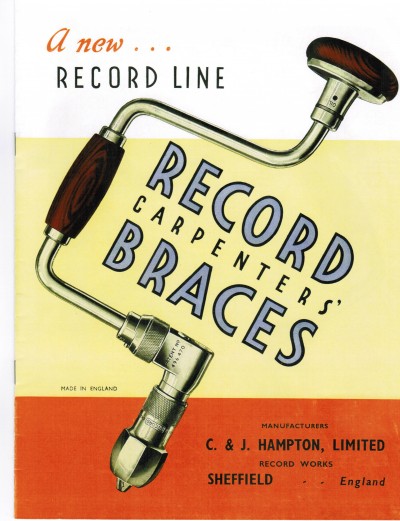 $34 CAN+
Item#2
This item is from the WS site and is the WS water transfer slides at $1CAN each for the RHT1 [on the left below] and $1.50CAN each for the RHT2 [on the right below]. They cost me the same to produce but I am taking a hit on RHT1 because these are the rarer seen transfer and I ordered equal numbers of each!  Please note that I only sell each type in blocks of FOUR minimum order.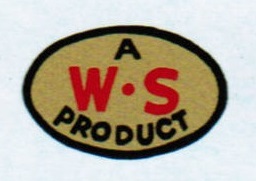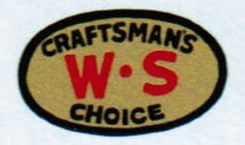 RHT1                                                               RHT2